Nazca comprehends one of the biggest mysteries of humanity, the Nazca lines were created thousands of years ago, and a lot is unknown until the actual date. Besides these ancient geoglyphs, Nazca is full of history and ancient culture ready to be shared with the world.
Here you'll find detailed information about all the things to do in Nazca in one day, especially if you're on a tight schedule and don't want to miss anything while traveling through Peru.
The city of Nazca is located in southern Peru, and it's only accessible by bus at the moment. Keep reading and find out about the best activities you could do in Nazca in one day. Don't be a typical tourist and experience this mysterious region at its fullest.
Visit the Nazca Viewing Tower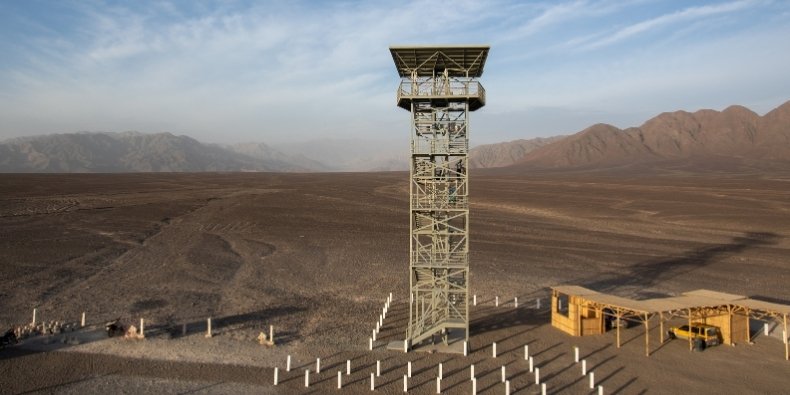 The Nazca Lines have become one of the main tourist attractions of Peru since their discovery. These enigmatic geoglyphs were built between 200 BC and 500 AD by the ancient Nazca culture, but it's purpose still remains a mystery.
The figures spread across the Nazca pampa, according to previous investigations there are around 1,170 geoglyphs, which were categorized into 300 geometric figures, 70 animal and plant drawings, and 800 straight lines. Unfortunately, most of these lines are hidden in plain sight; therefore, only a few of them are visible from the observation tower.
The observation tower is located in the Panamericana Sur highway, about 30 minutes away from the city of Nazca, from this tower you can see only three of the Nazca Lines: The hands, the lizard, and the tree.
Take into account that the view is not as good as it would be from the flight over the Nazca lines since it mainly depends on the weather conditions and how the sun hits them to be able to appreciate all of these three geoglyphs.
Quick Tip: The best way to get to Nazca is with Peru Hop as you can experience the best of Peru in the safest way possible. If you wish to see the Nazca lines, Peru Hop offers short trips from Lima where you can join to this and more exciting activities!
Go to the Maria Reiche Museum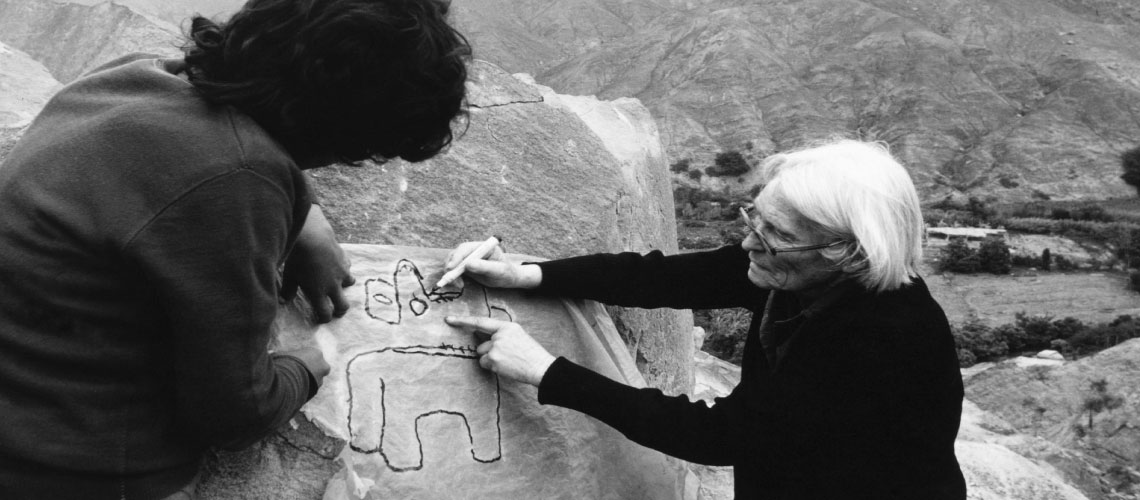 Maria Reiche was a german mathematician and scientist based in Peru since 1932 who dedicated a great part of her life to the studies of the Nazca lines. Thanks to her research and hard work the Nazca lines were declared a UNESCO World Heritage Site in 1994.
The famous mathematician spent 50 years of her life studying and raising awareness to the preservation of these ancient geoglyphs. In 1949, Maria Reiche published her book about the Nazca Lines, named The Mystery on the Desert, here she explained the purpose of the Nazca lines as a large-scale celestial calendar that represented constellations and other astronomical events.
Although her theories received mixed responses since now it's believed that the carvings played part in religious ceremonies, her work alongside Professor Kosok made possible the understanding we now have about these mysterious figures.
La Casa Museo Maria Reiche is located in the 421.3 kilometer of the Panamericana Sur highway, about 30 minutes away from the city of Nazca. This museum gathers information about her investigation of the Nazca lines and figures, as well as maps, plans, photos, archaeological material and a didactic model of her designs. This place was her house, where she started all this research; she lived here until she died in 1998.
If you wish to learn more about the life and work of Marie Rieche, we have a detailed blog about her studies and
early life, make sure to check it out while you're here.
Discover the Cantalloc Aqueducts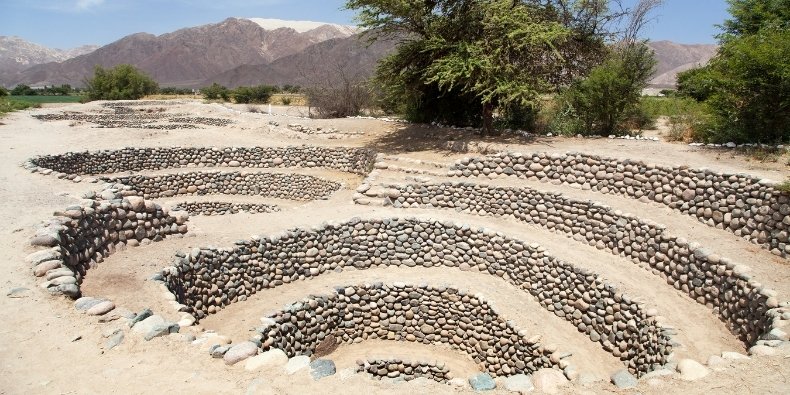 These are a group of 35 aqueducts called "Puquios" some of them are currently functioning, which makes the Cantalloc Aqueducts another great example of Nazca culture engineering. It is estimated that these aqueducts date back to more than 1,500 years ago.
The Cantalloc aqueducts are recognized for their spiral shape, some of them reach up to 12 meters of depth. Its purpose was to guarantee the water supply to the land crops, where local farmers used to cultivate potatoes, beans, corn, and even more vegetables and plant species.
Besides these famous aqueducts, there are even more of these structures that were categorized according to their shape and the materials used for their construction. There are around 46 aqueducts in total which only 32 of them are currently functioning.
The Cantalloc aqueducts are located 4 kilometers away from Nazca, you could also watch these aqueducts from high above the clouds while taking the Nazca Lines Flight
How to Get to Nazca?
Currently, the only way to get to Nazca would be by bus since the airport is only used for charter flights and for the flight over the Nazca lines.
Public Bus – If you're planning to do this on your own, keep in mind that this remote location is located 7 hours away from Lima. Therefore, you will need to depart early to arrive during day time and still have time for some activities in this city. Keep in mind that not all bus companies are reliable or safe since they make stops on the way to collect passengers and they do not speak english.
We highly recommend Peru Hop for traveling across the country because of its safety, flexibility, and travel experience. Check out the different passes and day trips from Lima and get ready to hop on to a new adventure in South America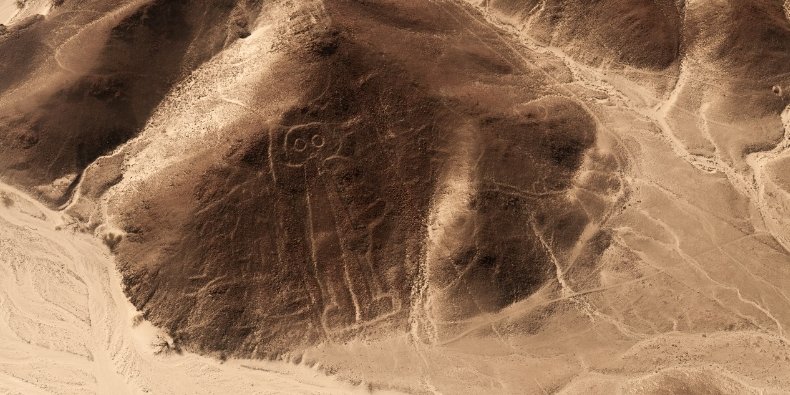 These are a few things you could complete in just one day visit to Nazca, make sure to know everything about what to do in Nazca while you're here. Don't miss the opportunity of adventuring to the mysterious Peruvian desert!